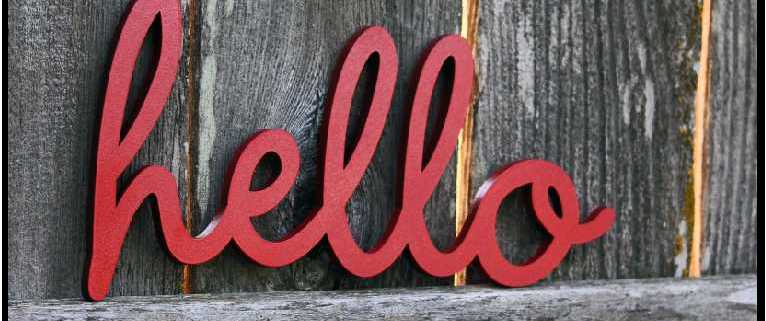 Well – it's officially a day before I set up for One of a Kind, but here I am, typing my very first blog post for my brand new website that we're planning to roll out in just a few hours.  While I should be on my torch — or maybe cutting some more glass — or packing — the list of things remaining to do is still quite long, how could I possibly invite you to come see my new site without a proper — err brief — welcome?!  So, welcome.  Hello.  Thanks for stopping by.  Now I must get back to work.
Please let me know your thoughts.  Your real, honest thoughts.
Oh, and of course, don't forget to visit me at One of a Kind.  Booth 2101!  And it's not too late to ask for a free pass!